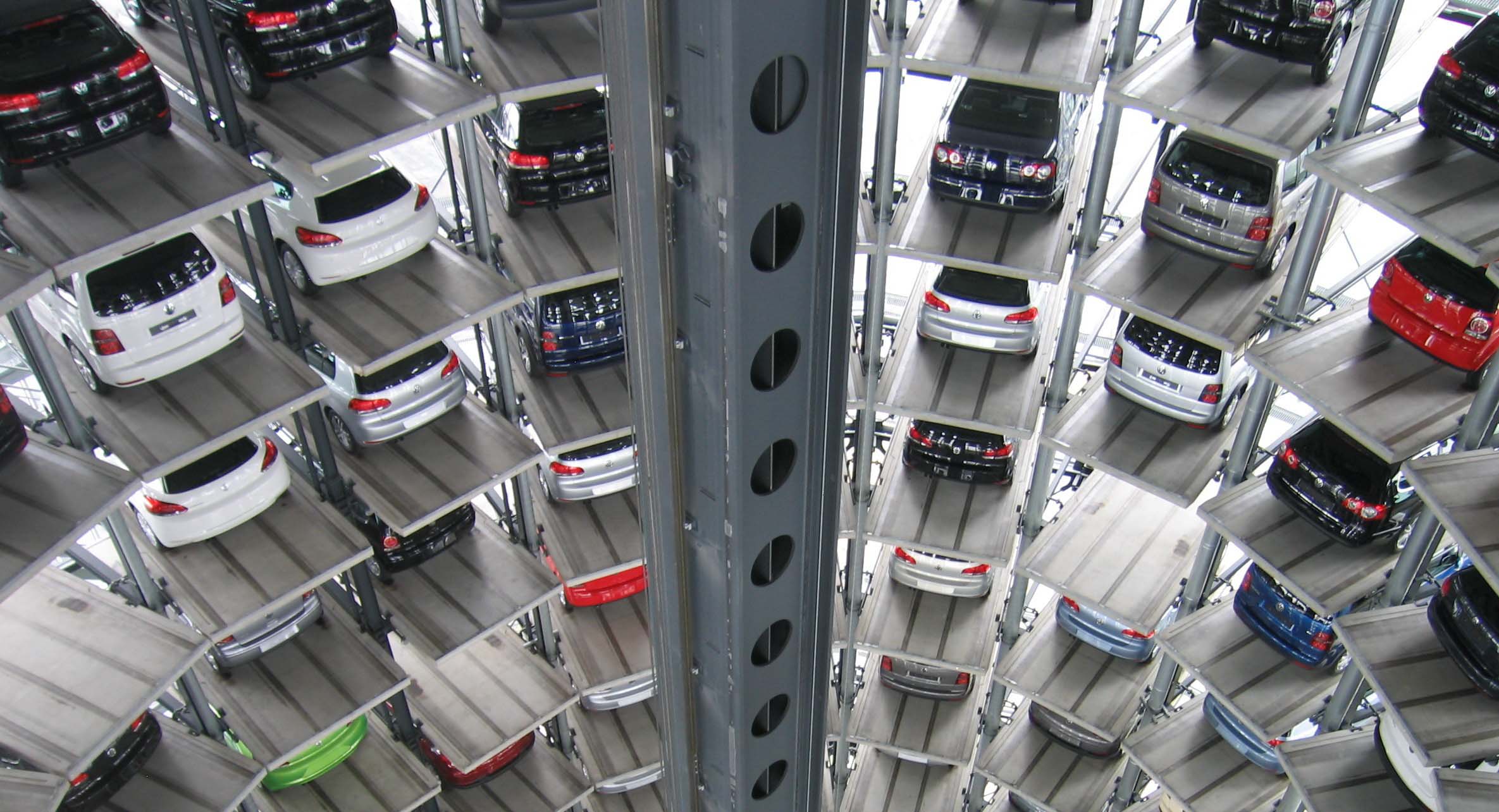 Are you looking for
true

vehicle history? Enter your registration below to get the most comprehensive vehicle check including

free

salvage history report
Why should you get your vehicle history check with us?
Buying a second hand vehicle is a notoriously risky business. It is almost impossible to tell a vehicle's past just by looking at it. Our report will provide you with vital information about the history of any vehicle you may be thinking about buying and verify the information the seller has given to you.
As seen in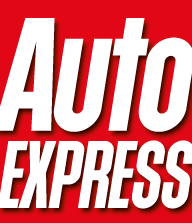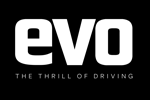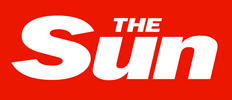 Light Panel Damage Scams

Sellers can disguise the serious damage sustained to officially written-off vehicles by claiming it was "bumper damage". We can reveal the true extent of any damage to a vehicle by providing you with images and descriptions directly from the salvage company listing.

Crash-Damaged Vehicles sold on by Dealers

We have identified numerous examples of crash-damaged cars being sold on dealer forecourts across the UK. Dealers may not be aware of this if the vehicle was traded in, but some dealers knowingly buy their cars for cheap on salvage auctions before fixing and selling them on.

Avoid the HPI Lottery!

1 in 35 'HPI Clear' vehicles has a hidden history. This is known as the 'HPI Lottery' in the industry. After analysing 10,000 online car listings at random, we determined that 3% had previously been sold on salvage auction sites. This information will not appear on any other paid car-checking sites.
Vehicle Hidden Issues

The vehicle you're looking to buy could be hiding a multitude of issues that aren't always obvious. Our check will tell you if it was previously involved in an accident even if the seller won't.

What Do We Check

We check 50+ data points including outstanding finance, stolen vehicle enquiry, written-off status, scrapped status, imported/exported, number plate changes, ownership history and more.

Free Auction History

We are the only vehicle history provider in the UK offering consumers access to salvage history going back to 2015, currently 1.5 million records, completely free with our reports!

£40,000 Data Guarantee

We are so confident in the quality of our data we offer up to £40,000 in compensation if we get it wrong. Beware of other sites offering car checks with no guarantee.

High Customer Rating

You can count on us to provide excellent service and value for money. We aim to provide a 5-star experience and if for any reason you are not happy, we will do our best to meet your expectations.

You Can Trust Our Checks

We get our data from officially licensed partners who source their information from companies such as The association of British insurers, Police National Computer, Experian, DVSA and DVLA.