Vehicle Report provided by . Visit our website at www.vcheck.uk
WARNING! There are issues with this vehicle. Please review the report below carefully.
Sample vehicle report for
Check completed: 1 Dec 2018, 12:15 p.m.
Check reference: S4MPLE-NXGX84U
Insurance Write-Off

Warning
Your own important checks
Validate yourself using the VIN and Engine Number using details provided. DO NOT rely on the seller to provide these details.
Vehicle Details
First Registration

2011-04-30
Road Tax Expiry

2018-02-22
Import Check

Not Imported

Date Exported

Not Exported

Date Scrapped

Not Scrapped

Colour Changes

No Changes
No stolen record found for this vehicle.
This vehicle has no outstanding finance recorded.
Loss Type

CAT S STRUCTURAL DAMAGE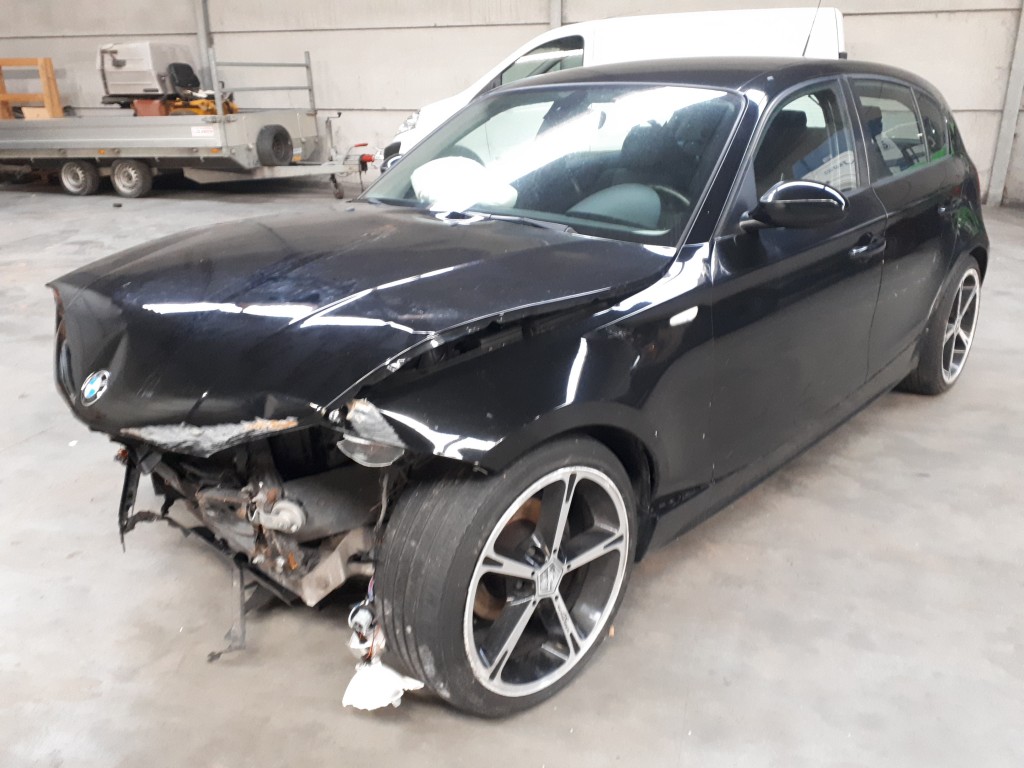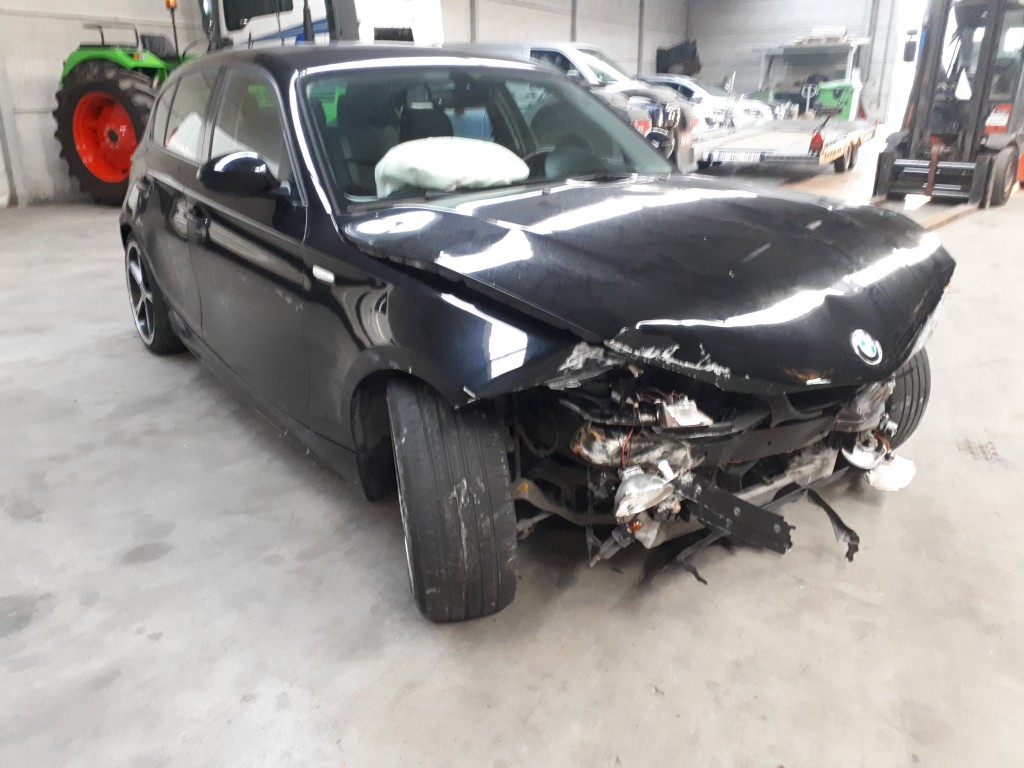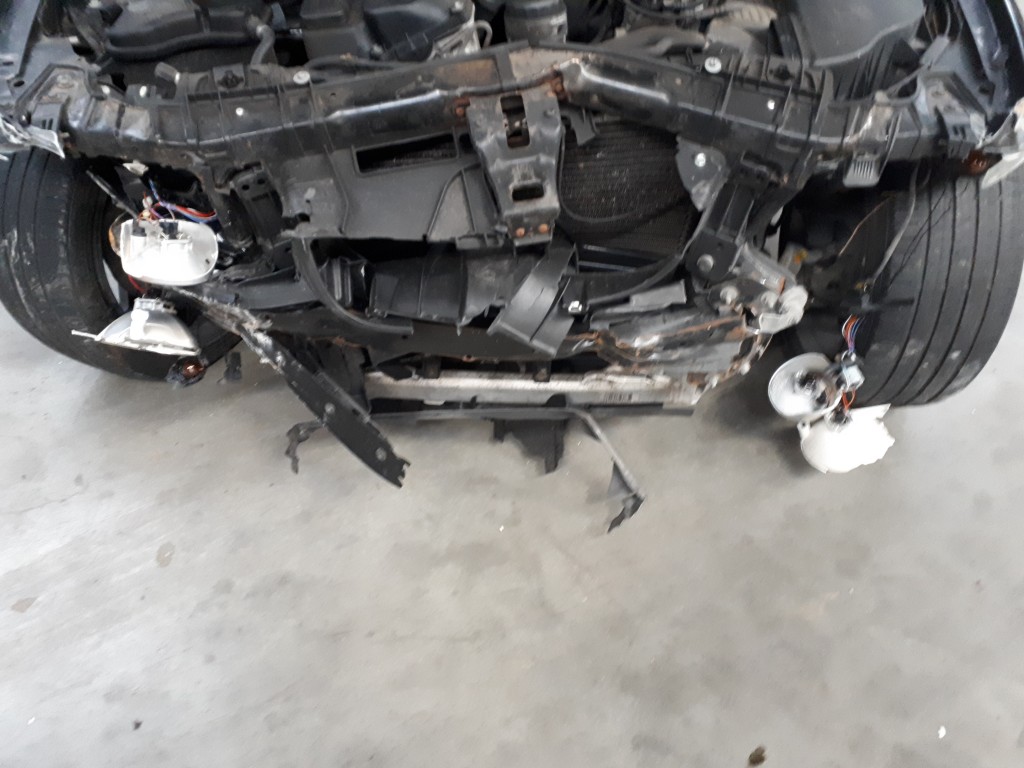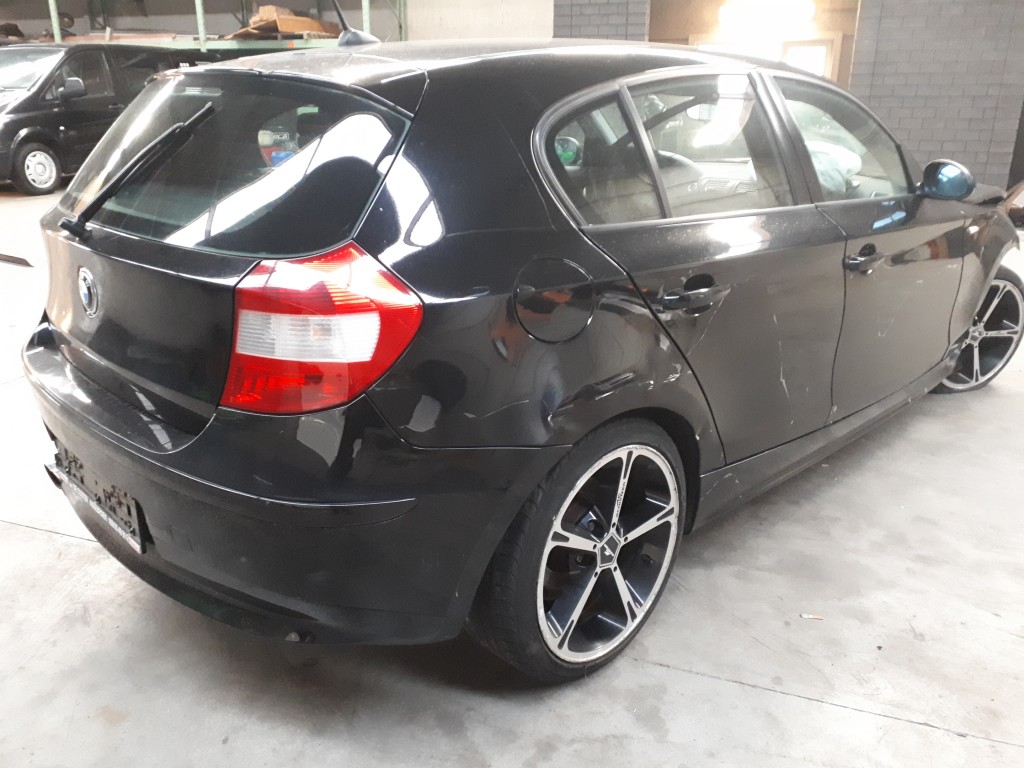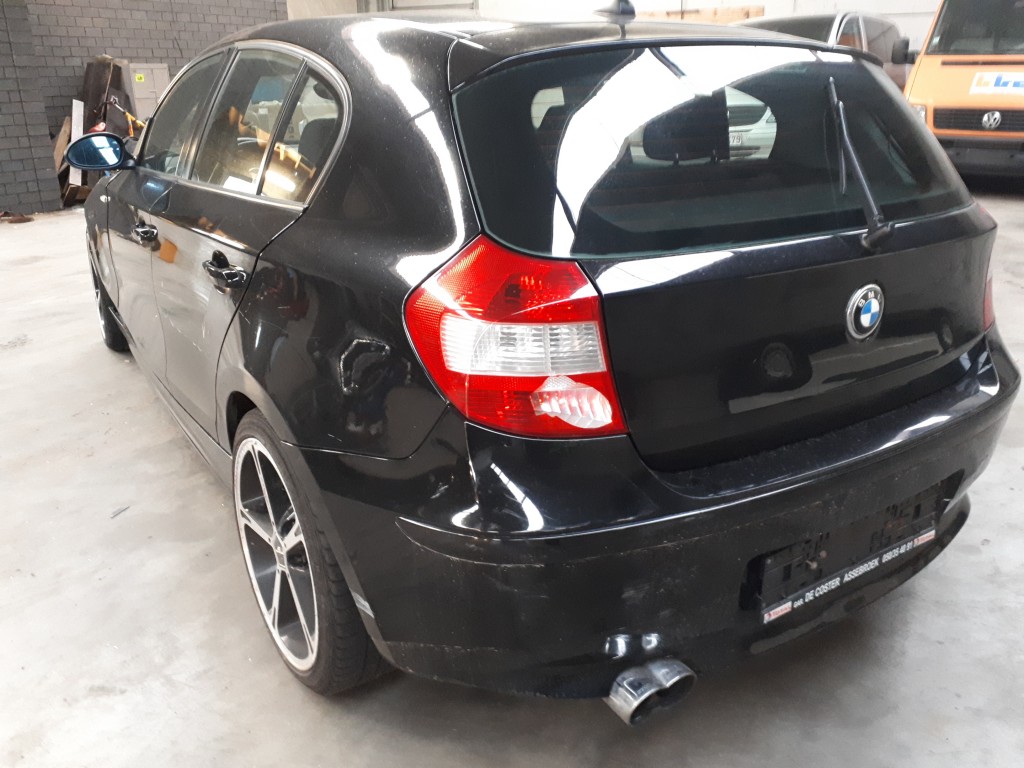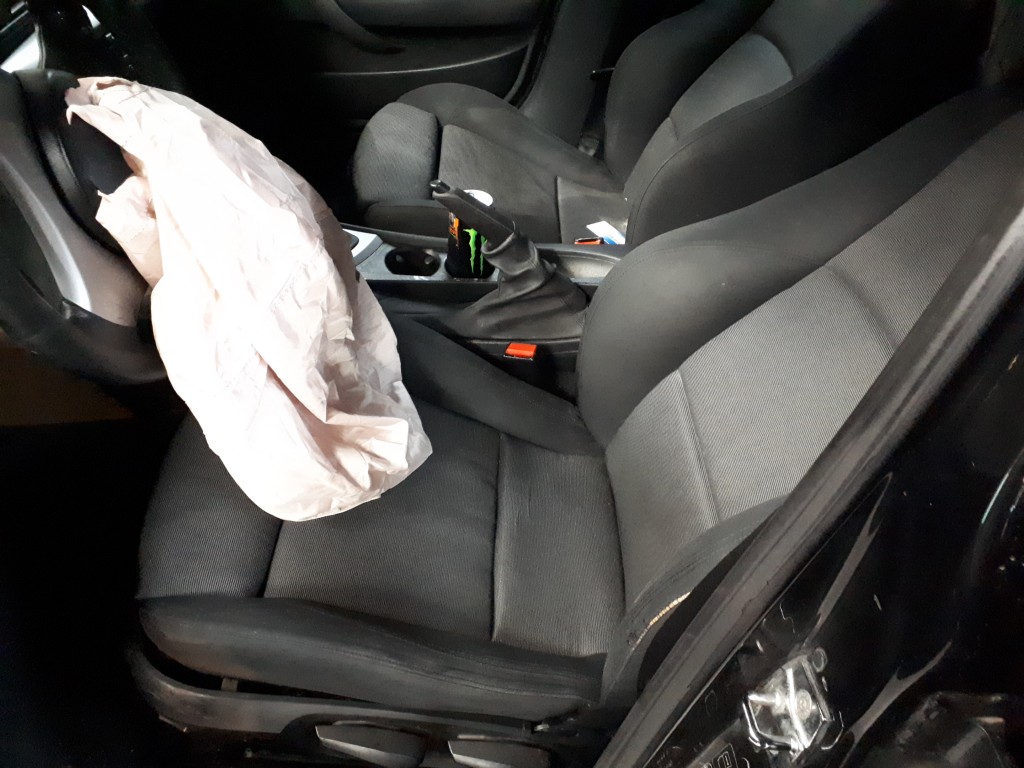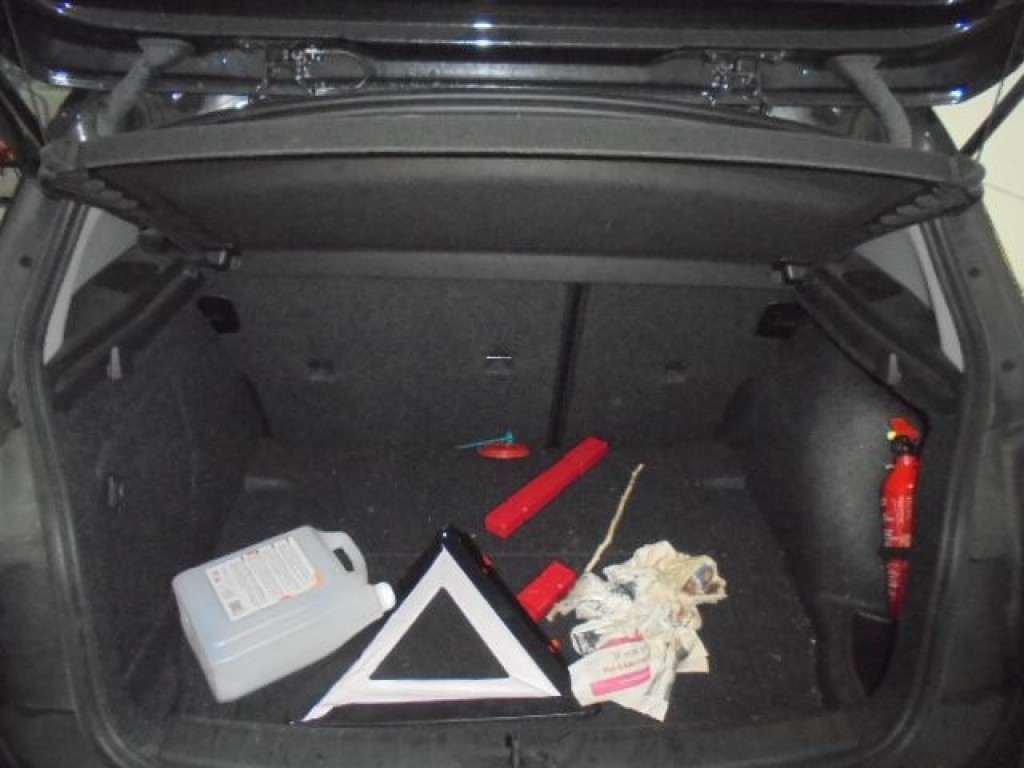 No ex-taxi records found.
Tip: Frequent keeper changes with short ownership length could indicate problematic vehicle which nobody wanted to keep for longer. This is not always the rule but could be a sign for further investigation.

4 (Current)

2018-03-18

8 months, 2 weeks

3

2017-09-05

6 months, 2 weeks

2

2011-07-23

6 years, 1 month

1 (First)

2011-04-30

2 months, 3 weeks
No number plate changes recorded.
Tip: Small differences in records could be due to rounding up from different data sources and are not indicators of an issue.
Date: 2017.04.13 11:57:17

Mileage: 28850 miles

Date: 2017.04.12 11:09:39

Mileage: 28846 miles

Refusal Notices:

Anti-lock braking system warning lamp indicates an ABS fault (3.4.1c)
Electronic stability system warning lamp indicates a fault (3.4.1c)

Advisory Notices:

EML light illuminated

Date: 2016.04.27 09:53:43

Mileage: 26795 miles

Date: 2015.04.20 11:37:45

Mileage: 24239 miles

Date: 2015.04.20 11:37:45

Mileage: 24239 miles

Refusal Notices:

Headlamp aim too low (1.8)

Date: 2014.04.23 10:17:00

Mileage: 21184 miles
Based on average fuel prices (Unleaded 130.0p, Diesel 136.6p) and using below combined fuel usage this vehicle would cost £1768 to cover average 10000 miles in one year.

Our valuations are created based on real world selling prices. We used supplied 43,000 miles for valuation purpose. This valuation does not take into account any damage history this vehicle may have. Tip: Always do additional research to get best valuation in current market.

Original List Price

£ 31,240

Independent Dealer

£ 13,580

Trade-in Average

£ 11,610
Technical Specification
Power

302 bhp (225 kw) @ 5800 rpm

Torque

400 nm (295 ft-lb) @ 5000 rpm

Acceleration 0-60 mph

5.3 s

Fuel Delivery

Direct Injection

Cylinder Arrangement

INLINE
No ULEZ charge due for this vehicle. This vehicle meets the emission standards for ULEZ so you don't have to pay this charge when driving within the zone.
Additional Data
No Additional Data records found.

Do know any additional information about this vehicle?

Submit Data
Have you noticed anything wrong with this report? Please
contact us
contact us and we will investigate this for you.